How to embed a Website inside a Notion page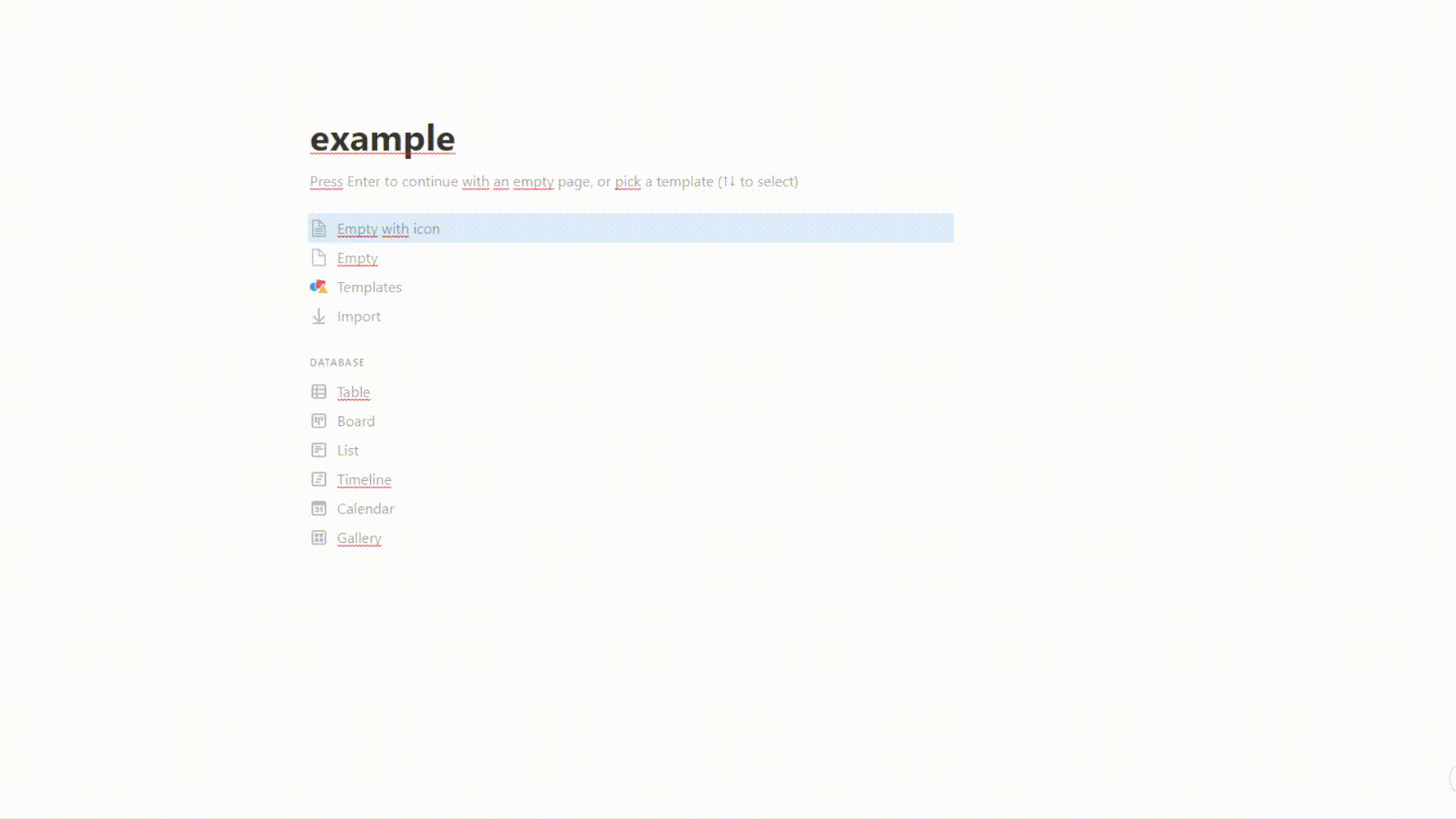 Decide where you want to embed the website and create an empty block.
Type / followed by web bookmark or click the + and type web bookmark.
Select the web bookmark option.
Paste the link of the desired website.
You're done!
If you do not wish to save the website as a bookmark but as a link you can paste the link into an empty block and select dismiss.
Want to create a course using Notion?
We allow you to transform your current Notion page into an interactive course, where you can gather feedbacks from your students, track progress, send them custom certificates. Free courses remain for free.
Sign up & Create a course
Other How to Guides